PETRONAS Durance
PETRONAS DURANCE CAR CARE – Products for cleaning internal and external of the car.
PETRONAS DURANCE car care products are classified intro three main groups:
Exterior car care products:
Washing foams and wax;
Car wax and polish;
Gum and insect remover;
Wheel rim cleaner, wheel rim care;
Tire restoring, tire care, tire darkener;
Engine detergent.
Interior car care products:
Seat upholstery cleaner;
Leather upholstery cleaning agent;
Dashboard cleaner, protects against aging and UV light;
Dashboard cleaner, protects against aging and provides shine;
Matte dashboard cleaner.
Window cleaning and care products:
Window cleaner;
Ice solvent for windows and car windows.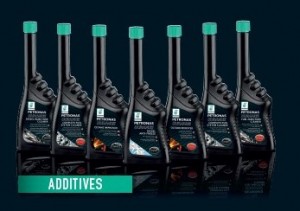 PETRONAS DURANCE ADDITIVESDURANCE ADDITIVES – fuel additives.

Fuel additives for diesel and diesel cars:
Diesel nozzle cleaner for diesel;
Full cleaner for fuel system of diesel cars;
Cetane equalizer air conditioning for diesel;
Additive to diesel fuel to prevent diesel fuel from freezing.
Fuel additives for gasoline and gasoline cars:
Gasoline nozzle cleaner for gasoline;
Full cleaner for fuel system of gasoline cars;
Octane lifter for gasoline.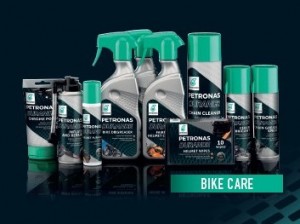 PETRONAS DURANCE BIKE CAREDURANCE BAKE CARE – bike care products.

Cleaning and care products for bikes:
Agent for polishing chromed fittings;
Agent for polishing plastic parts;
Degrease for details, detergent.
Helmet care:
Helmet cleaner to clean dirt and insects from outer glass;
Helmet cleaner for removing odors and sweat inside the helmet;
Wipes for cleaning helmet surface and inner visor.
Emergency services for tires:
In case of flat tire of a motorcycle or scooter, spray agent for sealing and inflating the wheel to be able to go to the garage.
Chain care:
Spraying motorcycle chain oil;
Motorcycle chain cleaner;
Motorcycle chain lubricant with PTFE additives.
* For further information on PETRONAS DURANCE, please contact representation offices and PETRONAS product outlets.